Part one of the DePaul Cyber Risk Panel covered:
- How to start building a vendor risk management program
- Key vendor risk management metrics
- How to keep the vendor engaged after the contract has been signed
In Part 2, panelists answer audience questions. Including what constitutes a vendor and varying risk profiles for vendors.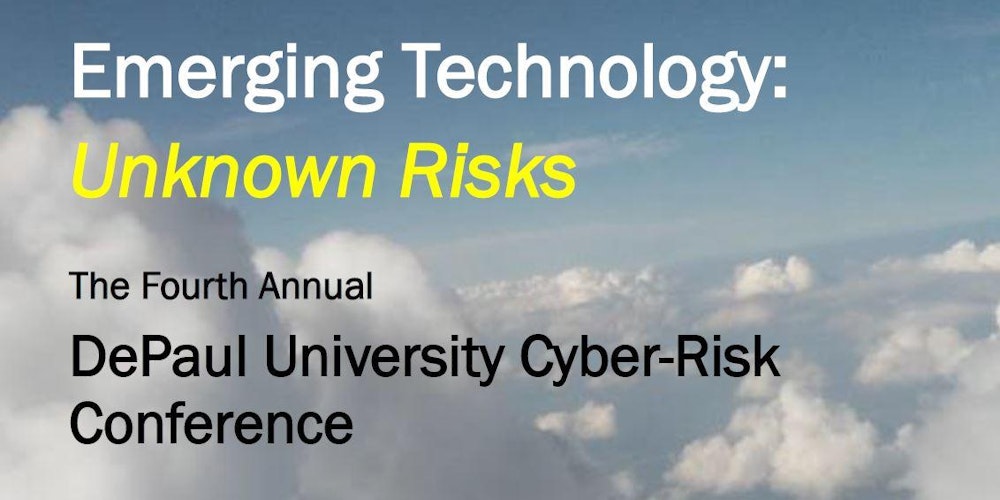 What is the definition of a vendor?
The gentleman who asked this question further clarified by asking if the panel was referring specifically to IT vendors, recalling that the infamous Target breach was due to an unassuming HVAC vendor.
A vendor is a type of third party and is broader than just IT, it can be contractors too -- anyone that has access to data or sometimes facilities. A cleaning crew, for example, has badge access to get into the building is considered a vendor.
"Target was a good example defense in depth; they didn't have right controls in place. Their mistake wasn't asking more questions to the HVAC guy, it was not having a robust security system on their side to detect and protect against attacks." says Hibbard.
A good rule of thumb is if the company is somehow accessing your systems/data in any way, or if data is shared, you typically want to look deeper at them. You'll find there are probably very few vendors who don't have access to your systems/data. An ideal scenario of a risk based approach would be to assess all vendors that have access to your data and tackle the ones that carry the biggest risk first.
For vendors in the start-up stage, is their risk profile different? What do you look for in terms of security?
Expecting perfection out the gate would be impedious to innovation. Panelists concur that collaboration will go a long way in this area, a thought also echoed in the Cyber Chicago panel -- "Giving roadmaps for vendors to improve certain things" was suggested by CISO of Tempus, Matt Dechant.
From an assessment standpoint, it really doesn't make a difference, you can still have them complete security questionnaires, etc. When you do identify the gaps, that's where the discussion has to happen:
"In terms of risk and acceptance, it's not necessarily an IT decision, that's where you leverage audit and compliance. Most folks will have an Enterprise Risk Managament (ERM) group where you share the details, and in most cases you will probably allow for some exceptions because it is a startup and they're probably providing a unique service. At the end of the day, you want to make sure you data, connectivity etc, is secure." says Latayan.
Norremo offers his personal experience with his own company during its early stages:
"The risk really doesn't change regardless of the company's maturity, but I have seen examples of a company requiring their vendors to provide a SOC report. Well, early stage companies don't have $50,000 to get that done so you have to look at other things. When I started building my company, I made sure i could tell a good story behind my security measures. I started by looking at the OWASP as a framework and built a credible story from there. Showing that you're trying is better than saying 'I don't know'."
Be proactive and anticipate larger organizations scrutinizing you. Fawaz Rasheed, CISO of Trustmark Companies, during the Cyber Security Chicago Panel said following when considering startup security: "How are you looking to be a mature organization and how can you deliver that level of security to me and my board? What sets vendors apart will be being able to proactively provide that -- I don't want just a simple attestation. I want whatever more you can come to the table with."